PRCA is a nonprofit trade association representing the manufacturers of paper receipts. We promote the value of paper receipts; encourage the use of best manufacturing practices throughout the industry; and work with legislators and governmental agencies to promote the industry's well-being.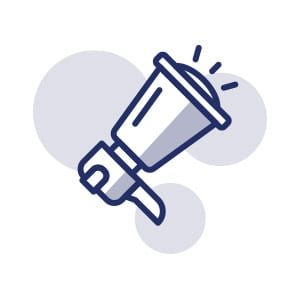 We promote and protect the paper receipt industry.
We seek to elevate the reputation of our industry, encourage the use of best practices, and protect the integrity of our product.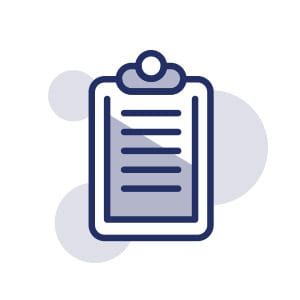 We set manufacturing standards and best practices guidelines.
Our seal of good manufacturing is set around criteria such as roll length and chemical composition, helping to ensure that the label is accurate to what is in the box.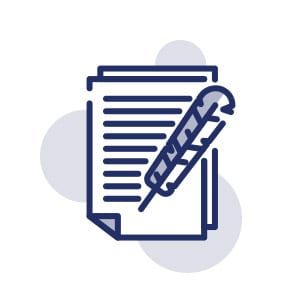 We advocate for paper receipts on Capitol Hill and beyond.
We provide the facts to legislators, non-governmental organizations, customers, and the general public.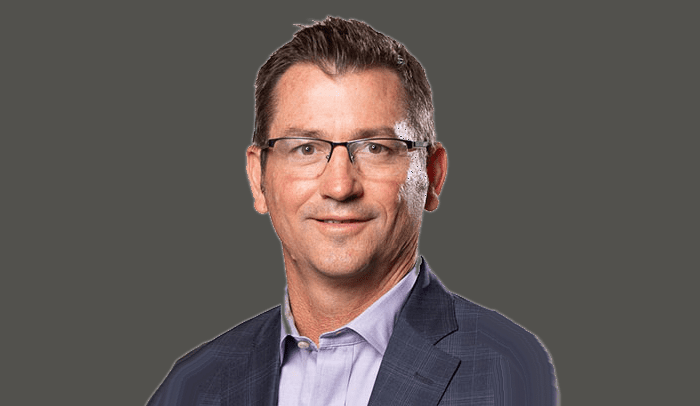 President: Mike Rapier
EVP, Paper Business, Iconex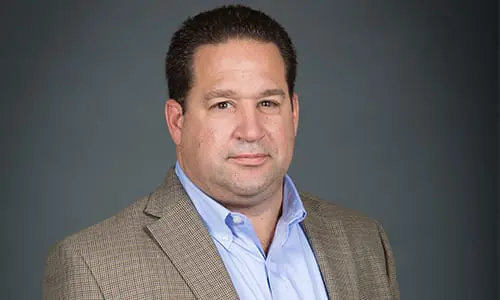 Vice President: Bryan Eovaldi
President, General Credit Forms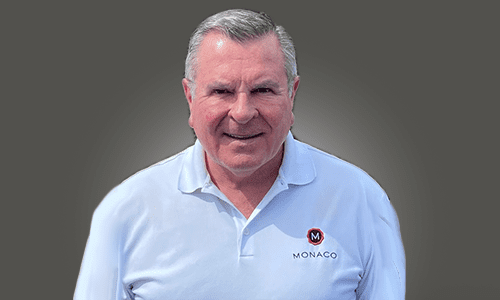 Secretary/Treasurer: Richard Jansen
President, Monaco
Executive Director: Brian Westerlind
Assistant Executive Director: Kyra Slocum