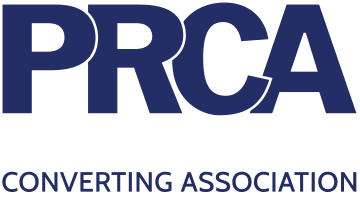 Promoting and protecting the integrity of the paper receipt industry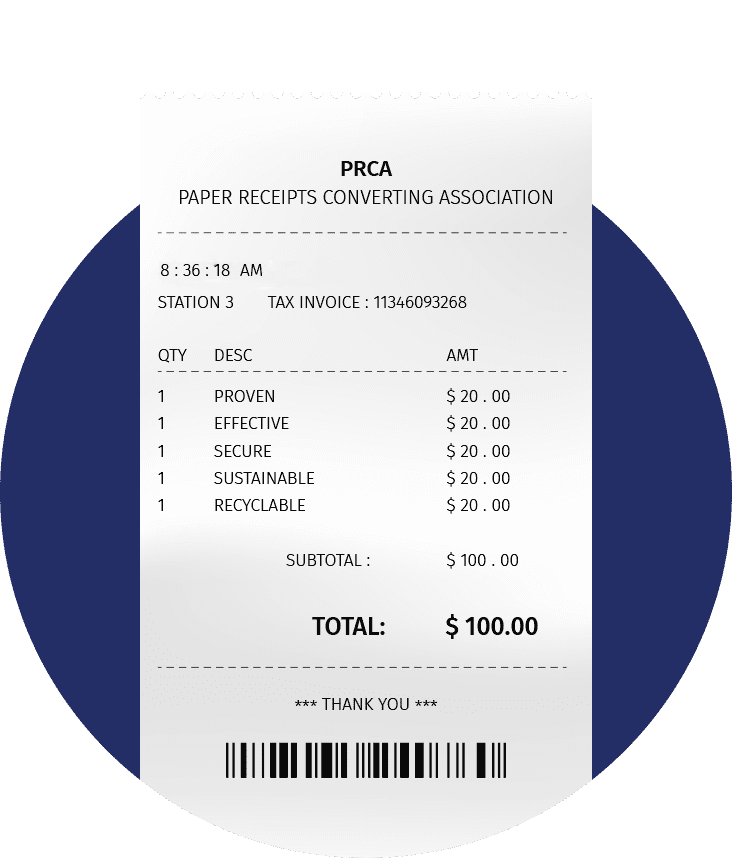 Proven. Effective. Secure. Sustainable. Recyclable.
Learn how paper receipts benefit consumers and companies every single day. Paper is made from a renewable resource that is easily and conveniently recycled. PRCA advocates for the sustainability of the industry.
Sign up for our Newsletter and get the latest updates from PRCA.
PRCA is a nonprofit trade association representing the manufacturers of paper receipts. PRCA promotes the value of paper receipts; encourages the use of best manufacturing practices throughout the industry; and works with legislators and governmental agencies to promote the industry's well-being.
The voice of paper receipts on Capitol Hill and beyond.
Learn about PRCA's efforts to promote paper receipts among state and national legislators, addressing concerns related to government affairs and environments issues alike.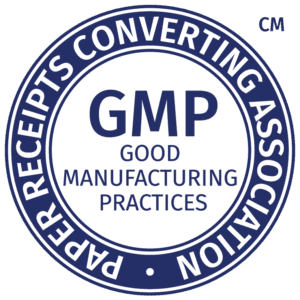 The PRCA seal is your supplier's promise of quality.
PRCA's Good Manufacturing Practices program sets forth manufacturing practices and standards to ensure that our customers get the same high-quality product each and every time. Practices are built around criteria such as roll length and chemical composition to ensure what the label says is true to what is in the box.
The PRCA seal is your supplier's promise of quality.
Now is the time to band together and secure the future of paper receipts.